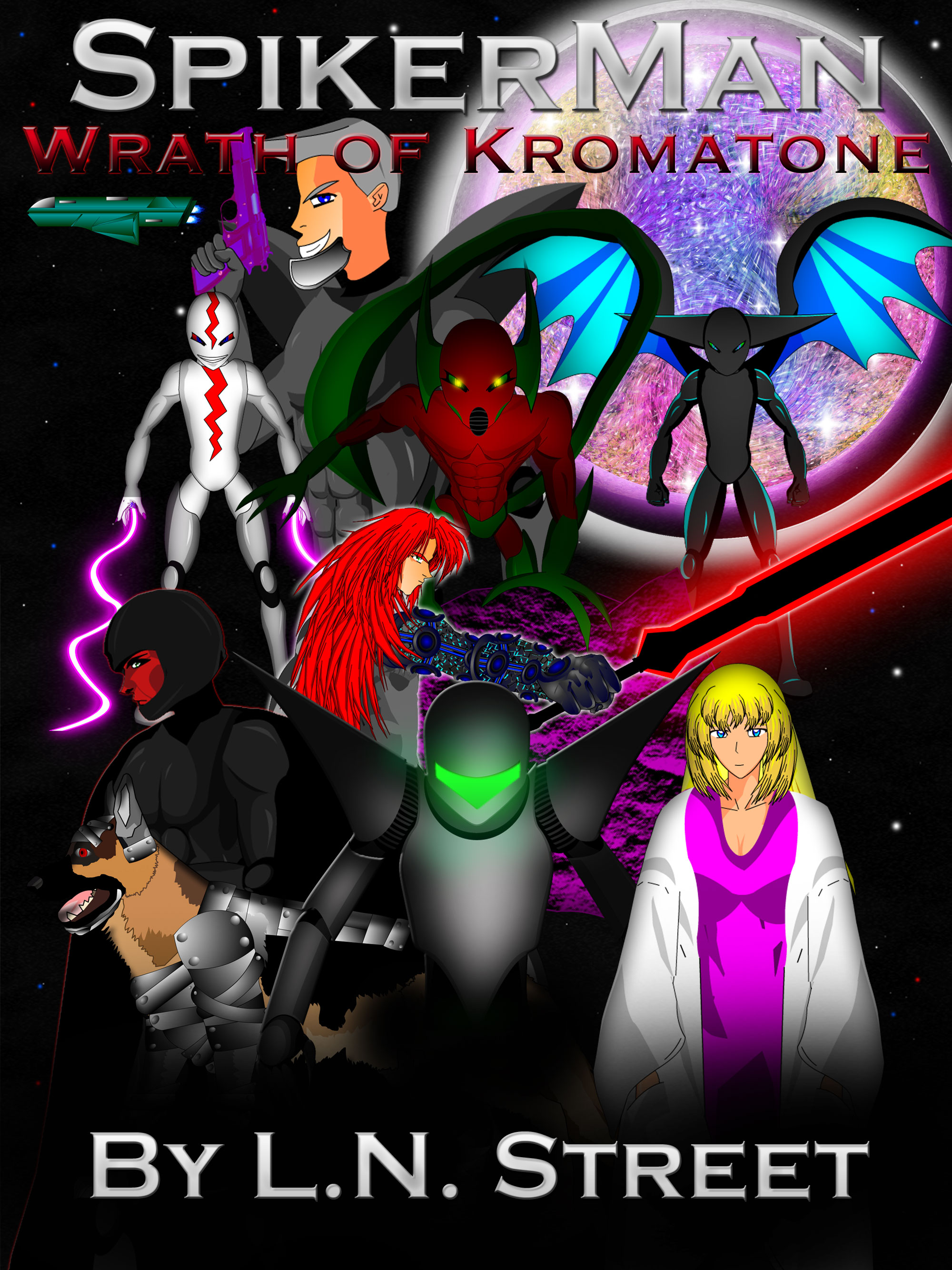 My first novel, Wrath of Kromatone, is coming soon! I'm working very hard to get it ready for editing and publishing. Check back later for updates and thank you for your patience!
Click here to read more
Wrath of Kromatone progress
Update 04/25/2017:
I've finally reached the point of writing the first draft, waiting months, making changes, and then repeating that process for the second draft, and now I've finished my official third draft.
As far as where we go from here that's a bit gray for me. This is my first novel, and I've done hours of research on finding editors and literary agents, and publishers.
There are a few things I am missing. So far I've had 1 artist, Mikaela Land, who has done a wonderful job with her artwork, but I wanted at least 2 more artists to just have more of a picture of the book.
There's still things left to do, and I feel like I'm in a rush to get this to the public, but it's just a slow and steady process that I need to slow down and tred carefully and wisely.
9,606 total views, 37 views today