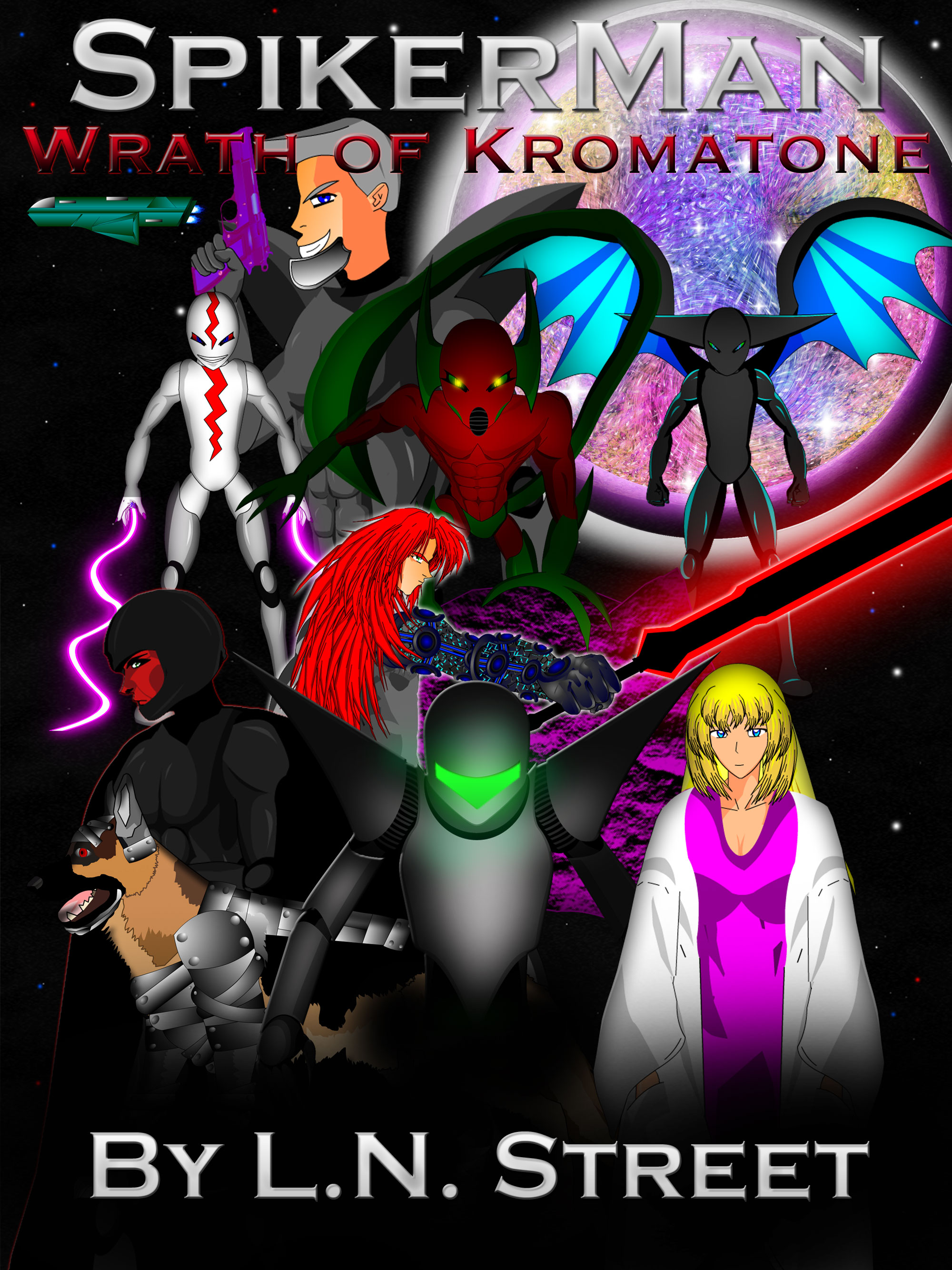 My first novel, Wrath of Kromatone, is coming soon! I hope to have it published this year and I'm working very hard to get it ready for editing and publishing. Check back later this year for updates and thank you for your patience!
Click here to read more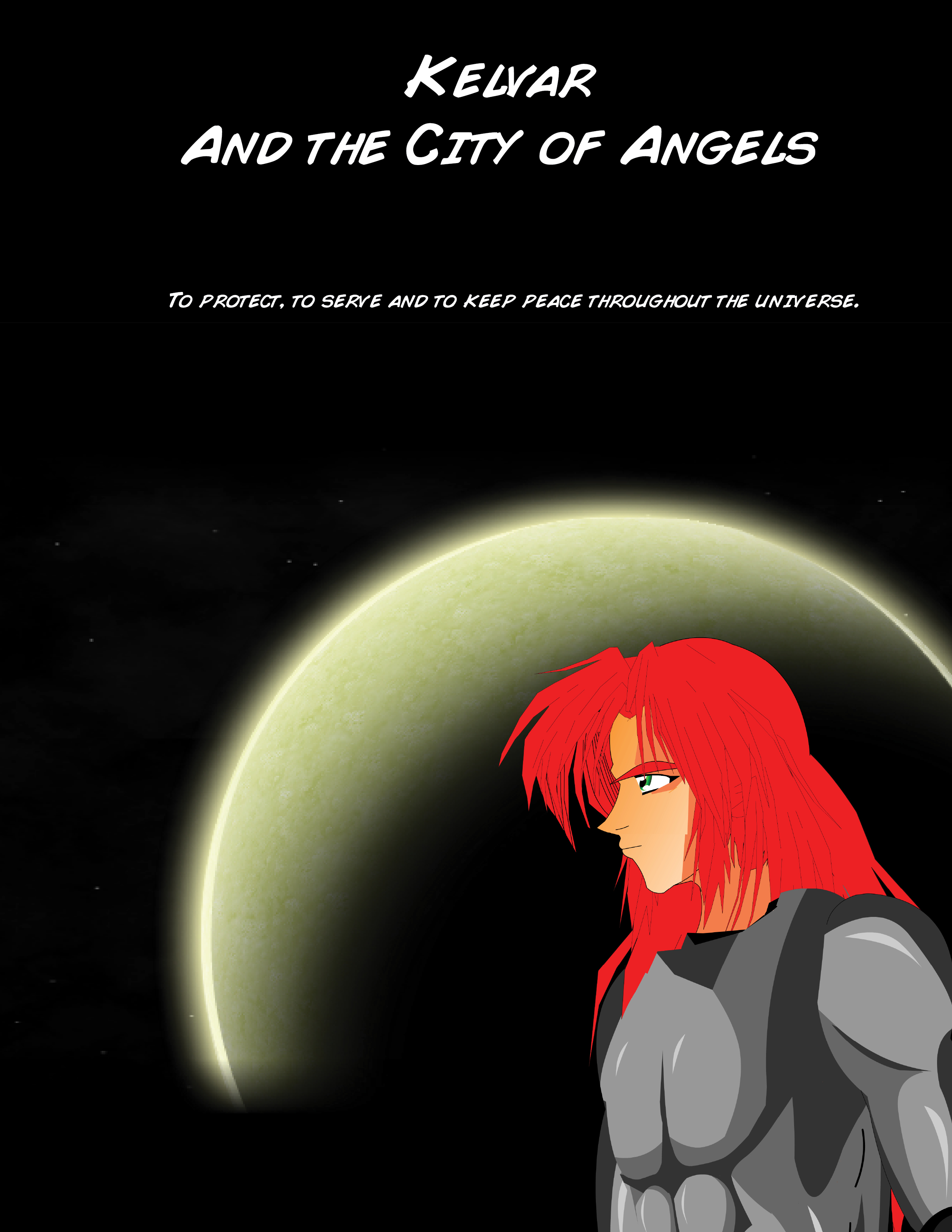 The SpikerMan team is called to investigate a disturbance on planet Avalon. A group of teams from the Galactic Republic Core have gone missing. The group reluctantly takes Kelvar with them to find the missing teams and to defeat the invading pirates.
Click here to Read (Free)
Wrath of Kromatone progress
First Draft

100%

Second Draft

100%

Third Draft

15%

Editing

0%

Publishing

0%

Book finished and ready to sell!

0%
Update 02/27/2017:
Well I intended to update this section more often. My time is being spent working on my other website. Most of what I'm doing with the book is coming up with ideas. Alot of them are jokes and interactions between characters, and some are good, others are not so I've been writing down everything and wondering where to put certain ideas.
I received a rough draft of the cover for my book from my artist and I picked the cover out of the two ideas she provided so that's good.
I'm also waiting for responses from my beta readers which I'm hoping to hear something soon. I've set a cut off date for the end of March so if I don't receive feedback by then I will have to move forward.
2,830 total views, 50 views today